Presenting classical music in an innovative salon style atmosphere
Held on Sunday afternoons at Toronto's Trinity-St. Paul's Centre, Off Centre seeks to inspire, educate and entertain by drawing connections between music, history, literature, art, design, and theatre.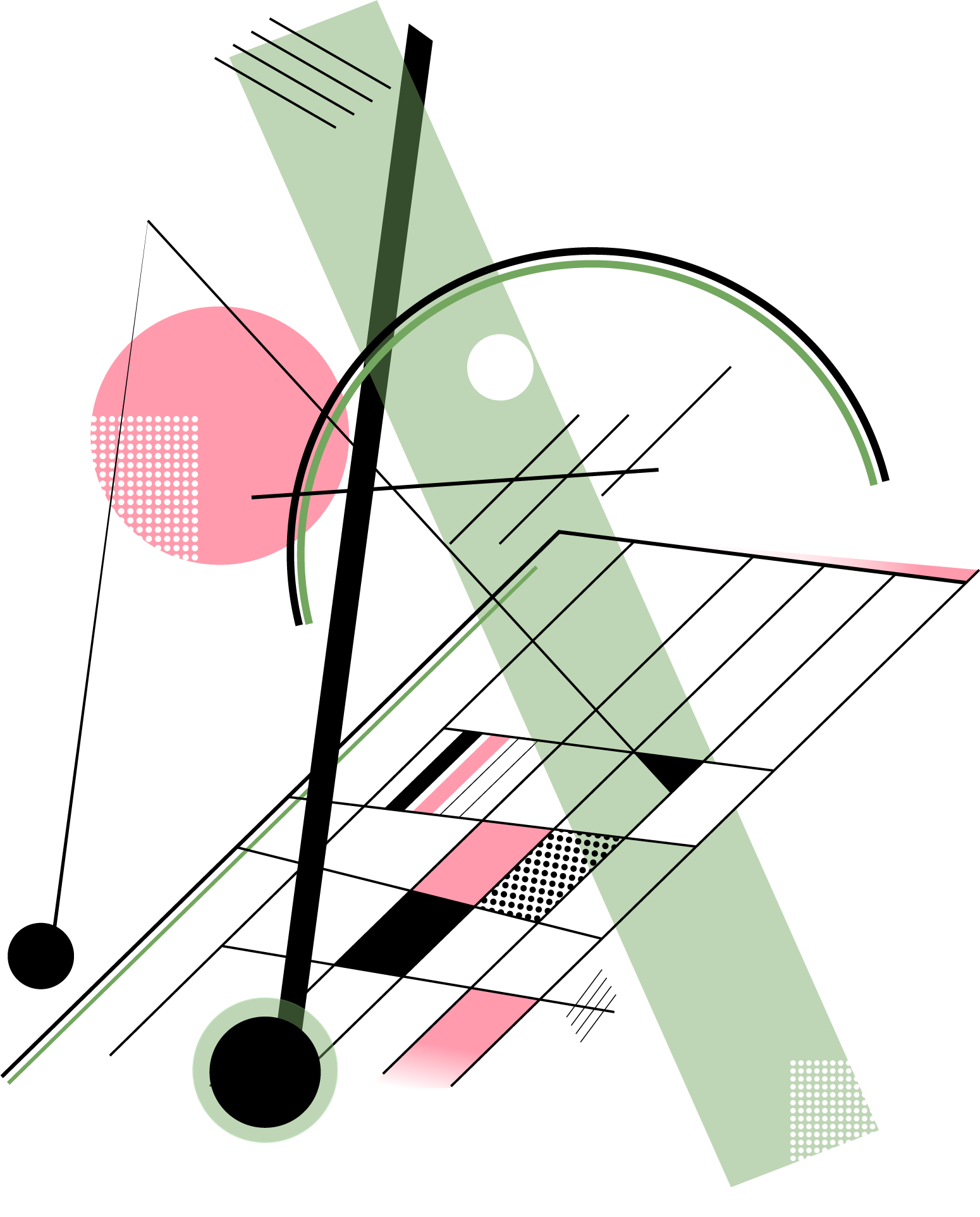 A safe return to Off Centre Music Salon
We are excited to welcome our guests back to Off Centre Music Salon! The safety of our performers, staff and patrons is our top priority. Click here to learn about the COVID-19 audience safety measures we have in place.

January 23, 2022
Flight to Europe
Visiting: France, Spain, Russia, and Estonia
Composers: Claude Debussy, Darius Milhaud, Jacques Offenbach, Pablo de Sarasate, Dmitri Shostakovich, Johann Strauss, Arvo Pärt
Artists: Sheila Jaffé, violin; Maeve Palmer, soprano; Inna Perkis, piano; Kathryn Tremills, piano; Boris Zarankin, piano.