Announcing our upcoming, 28th "Celebration Season"!
We hope you'll join us for the following concerts in 2022-2023:
November 6, 2022.
"Laughter and Music"
---
Artists:
Erica Iris Huang, mezzo-soprano
Ernesto Ramirez, tenor
Ilana Zarankin, soprano
Boris Zarankin, piano
Inna Perkis, piano
January 15, 2023.
"1,2,3,4,5 Chamber Music Opulence"
---
Artists:
Rosebud Quartet:
Sheila Jaffe,violin
Aaron Schwebel,violin
Keith Hamm,viola
Leanna Rutt,cello
Boris Zarankin, piano and
Inna Perkis, piano
May 7, 2023.
"First Class Flight: New York-Vienna: Jimmy Roberts and Brahms' 190th birthday."
---
Artists:
Andrea Ludwig, mezzo-soprano
Peter McGillivray, bariton
Jimmy Roberts, American composer, pianist,
Boris Zarankin, piano and
Inna Perkis, piano

Presenting classical music in an innovative salon style atmosphere
Held on Sunday afternoons at Toronto's Trinity-St. Paul's Centre, Off Centre seeks to inspire, educate and entertain by drawing connections between music, history, literature, art, design, and theatre.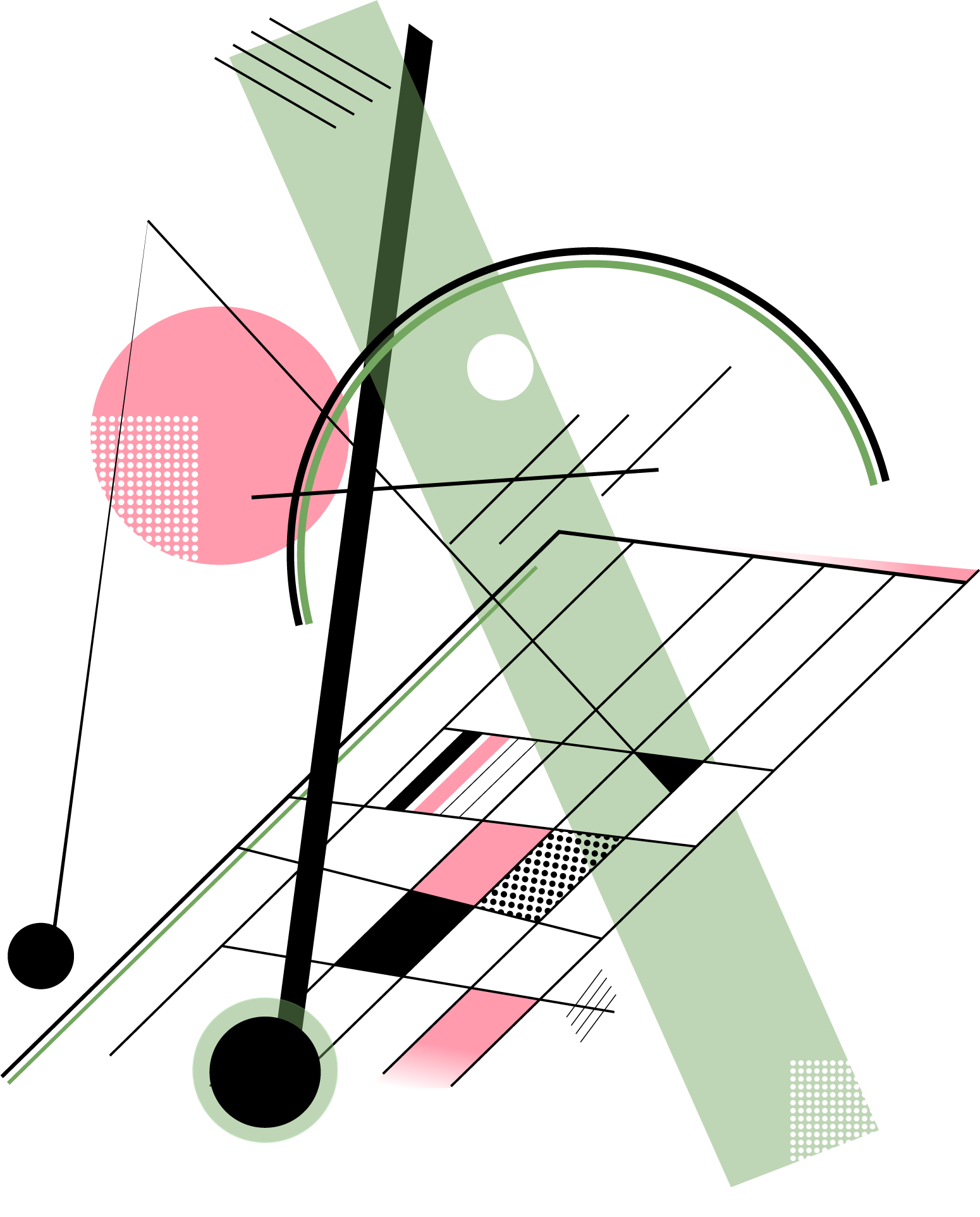 Off Centre Music Salon presents: Shostakovich 24 Preludes, a Bechstein Piano and Boris: Telling Life Stories
An "Off Centre" art film, conceived and developed by Inna Perkis and Boris Zarankin

Featuring:
Shostakovich's 24 Preludes for piano, Opus 34 performed on an 1879 Bechstein concert grand piano by Boris Zarankin. Introduction and historical context provided by Dr. Julia Zarankin.

From Glenn Gould to Oscar Peterson
to Boris Zarankin, a piano is a very individual choice
From William Littler at
Toronto Star
Pianos are more individual than is sometimes realized. When I was on the jury of the Sydney International Piano Competition in Australia, I noticed that the contestants were offered a choice of four different pianos. Although most initially chose Steinway, by the final round some switched allegiance to Yamaha. Steinway had neglected to send a technician to maintain its piano in tip-top condition.

Boris Zarankin's 1879 Bechstein from Berlin was by no means in tip-top condition when the Toronto pianist bought it in Seattle many years ago. But after submitting it to a thorough restoration, he found it to be an ideal agent for his recording of Shostakovich's "24 Preludes."

Read the full article at Toronto Star

A safe return to Off Centre Music Salon
We are excited to welcome our guests back to Off Centre Music Salon! The safety of our performers, staff and patrons is our top priority. Click here to learn about the COVID-19 audience safety measures we have in place.

June 5, 2022
Intersections
We often romanticize the image of the creative genius toiling away in an attic, alone. And yet musical creativity is collaborative in nature, and inspiration arises from an intersection of creative forces. Our program explores some of the most vibrant musical intersections of the 19th and 20th centuries and includes inspired exchange between composers and their librettists, patrons, friends, adversaries, and teachers.
Composers: Antonín Dvořák, Johannes Brahms, Valentyn Bibik (Canadian premier) and Volodymyr Nalyvayko (Canadian premier), Wolfgang Amadeus Mozart, Giacomo Puccini and Dmitri Shostakovich.
Artists: Andrew Haji, tenor; Andrea Ludwig, mezzo-soprano; Rachael Kerr, piano; Lauren Margison, soprano; Inna Perkis, piano; Rosebud String Quartet; Giles Tomkins, bass-baritone; Boris Zarankin, piano, Ilana Zarankin, soprano.
Host: Dr. Julia Zarankin
Concert Sponsor: Anna & Leslie Dan, and Flavia Morden