Off Centre Music Salon
Gala Celebration – May 9th
Join us as we pay tribute to Boris Zarankin & Inna Perkis,
Founders and Artistic Directors, Off Centre Music Salon.
Performances by:
Jonathan Crow


Violinist and Concertmaster, Toronto Symphony Orchestra,


Artistic Director, Toronto Summer Music





Jimmy Roberts


Pianist and legendary composer of musical theatre

Silent Auction!

Where:

The Arts & Letters Club of Toronto, 14 Elm Street


When:

May 9th, 2023, 7:30 p.m.


Tickets: $

150 per person. Refreshments will be served.


(A charitable tax receipt will be issued for the maximum allowable amount.)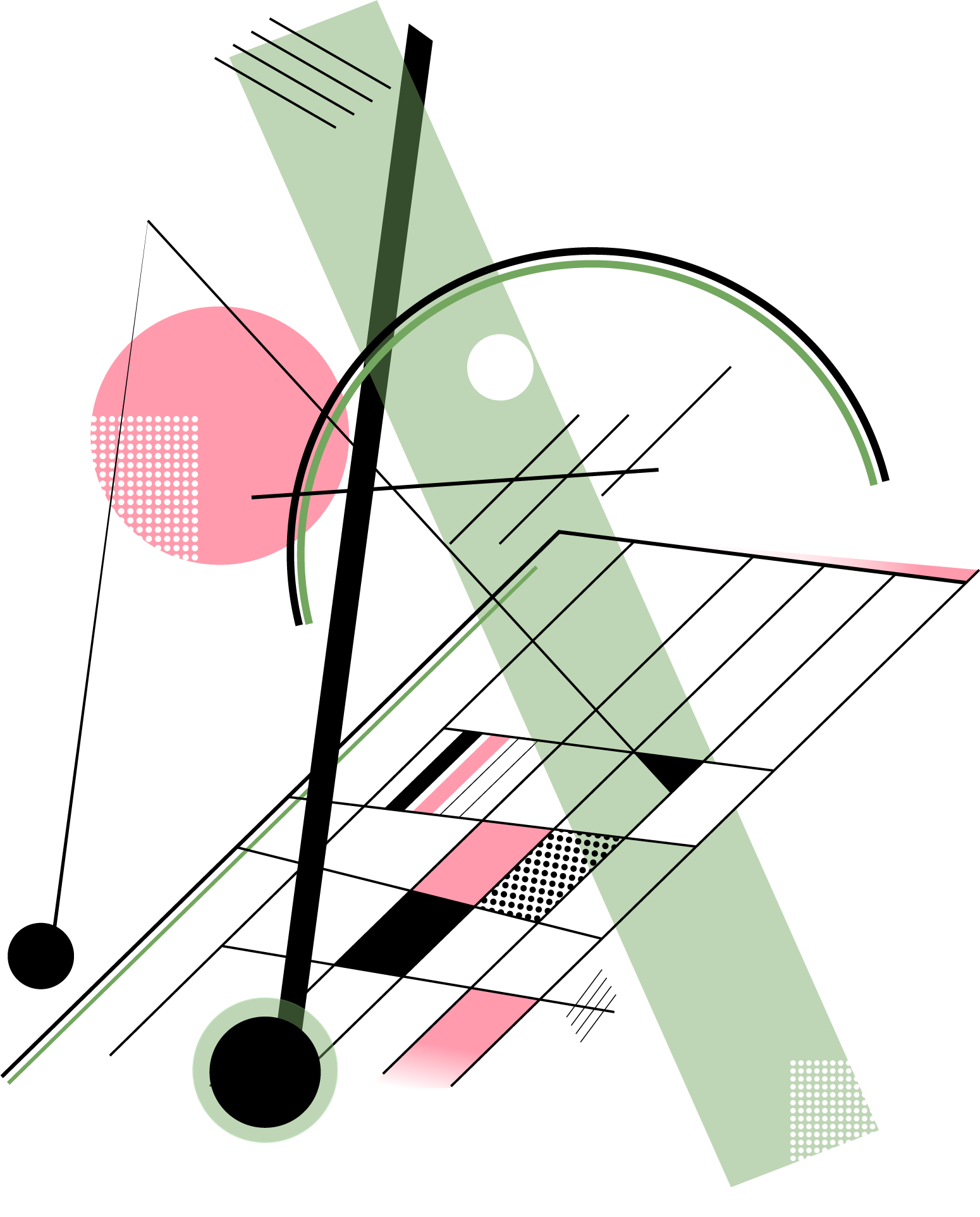 May 7th, 2023
Jimmy Roberts wishes Happy Birthday to Johannes Brahms
There's a lot going on here, so follow closely: it's Brahms' 190th birthday today and we're celebrating with New York City icon, musical theatre composer and pianist Jimmy Roberts. Why, you might ask? Well, it is a little known fact that the ever-serious Brahms idolized the music of Johann Strauss - in fact, when Strauss's wife asked Brahms to autograph her fan, he wrote the first few notes of the "Blue Danube" waltz, and then wrote "Unfortunately not by Johannes Brahms!" underneath. From operettas to musicals is just a short hop, skip and jump – even quicker on a plane – and we'd love to have you join us in the celebrations that will take us around the world, with music from the golden age of New York's musicals, to Brahms' Vienna.
Artists
Steven Dann, viola; Andrea Ludwig, mezzo-soprano; Peter McGillivray, baritone; Jimmy Roberts, piano; Kathryn Tremills, piano; Inna Perkis, piano; Boris Zarankin, piano

"Art is how we decorate space, music is how we decorate time."
-Jean-Michel Basquiat
Dear friends,
At the end of WWI, as the devastation of the Spanish Flu began to wane, a feverish, champagne-fueled, decade-long party erupted all over the world. While we cannot compare our hope for a slow and safe return to normalcy to those roaring 1920s, we do feel a certain explosive bubbling-over of creative energy all around us.
This year, we will be embracing laughter first - for fun, of course, but also for the healing power of its release – with works by Poulenc, Shostakovich, Saint-Saëns and Gavrilin. Next, we will delve into the very heart of chamber music- exploring every possible combination of players (or almost!). As always, we invite you to eavesdrop on these sometimes-intimate-sometimes-raucous conversations between friends, which will include Brahms' op. 34 Piano Quintet (with our Rosebud quartet-in-residence) and a Canadian premiere of Ukrainian composer Valentin Bibik's "Little Concerto for Piano Trio". We end our season on a first-class flight from New York to Vienna, with a little help from brilliant Off Centre friend, composer-pianist Jimmy Roberts… and it's a birthday party! For Johannes Brahms, no less, who will be turning 190. No jetlag! Only toe-tapping Zigeunermelodien and tunes to hum!
Off Centre Music Salon began as an attempt to find the magical, inclusive atmosphere of the Viennese and Parisian Salons of the 19th Century. At a time when the concert hall experience had become almost clinical in its austerity, we felt the need, more than ever, to go back to a time when music was intimately shared, concerts told a story and created personal connections for audience and performer alike. Over time we have broadened our mandate beyond the music of the 19th Century. We feel a need to protect and foster a sustainable musical future. This has led to the formation of our Artist-in-Residence initiative.
We have spent so long in the quiet of our homes and now, after the silence, we need NOISE and CONNECTION. Of course COVID remains among us and there is still fear and caution, but there is room now to refill our depleted reserves with music and joy, to "decorate" this important time together.
Boris & Inna
Founders and Artistic Directors

From Glenn Gould to Oscar Peterson
to Boris Zarankin, a piano is a very individual choice
From William Littler at
Toronto Star
Pianos are more individual than is sometimes realized. When I was on the jury of the Sydney International Piano Competition in Australia, I noticed that the contestants were offered a choice of four different pianos. Although most initially chose Steinway, by the final round some switched allegiance to Yamaha. Steinway had neglected to send a technician to maintain its piano in tip-top condition.

Boris Zarankin's 1879 Bechstein from Berlin was by no means in tip-top condition when the Toronto pianist bought it in Seattle many years ago. But after submitting it to a thorough restoration, he found it to be an ideal agent for his recording of Shostakovich's "24 Preludes."

Read the full article at Toronto Star